UCO's (Unidentified Chicken Objects) are the designations for four ships that guarded four systems.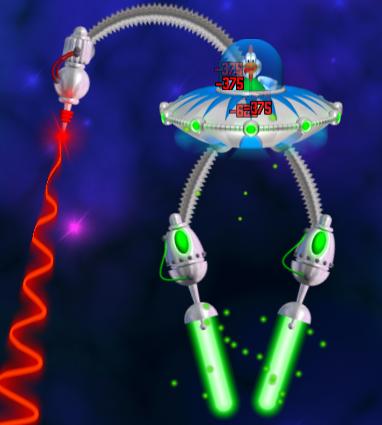 They were made up of a saucer-like main hull and from 3 to 6 weapon extensions. Their weapons and strengths varied. Only the main hull could be damaged, as the weapons are known to have been immune to damage. They were mobile, obviously having some sort of propulsion but they had to be still
when firing.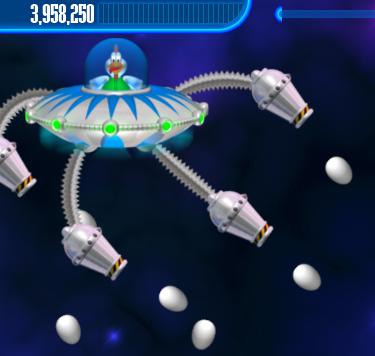 Ad blocker interference detected!
Wikia is a free-to-use site that makes money from advertising. We have a modified experience for viewers using ad blockers

Wikia is not accessible if you've made further modifications. Remove the custom ad blocker rule(s) and the page will load as expected.