Galactic Imperia Description
Edit
Moves resources from one planet to another. Very useful when under attack. However when the Empire is under attack the transports move 10 times slower! Normally it takes 2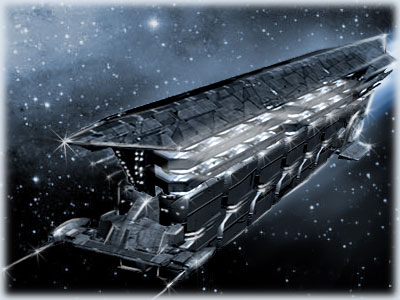 minutes for a transport to reach another planet, but when under attack it takes 20.
Specifications
Edit
Base Capacity: 2000
Every level gives: 50% more room than the previous
Ad blocker interference detected!
Wikia is a free-to-use site that makes money from advertising. We have a modified experience for viewers using ad blockers

Wikia is not accessible if you've made further modifications. Remove the custom ad blocker rule(s) and the page will load as expected.