Space Burgers is a popular eating place in the Sol system. It has a shape reminding of the 20th centuries drive through restaurants.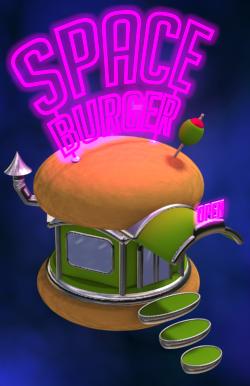 It is known to sell:
Chicken Burgers
Double Chicken Burgers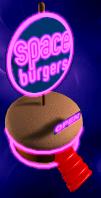 Family sized buckets of Chicken Wings
Chicken Salad
Chicken Pie
Casserole special
Star Wars
Ad blocker interference detected!
Wikia is a free-to-use site that makes money from advertising. We have a modified experience for viewers using ad blockers

Wikia is not accessible if you've made further modifications. Remove the custom ad blocker rule(s) and the page will load as expected.