Nexus: The Jupiter Incident
Edit
None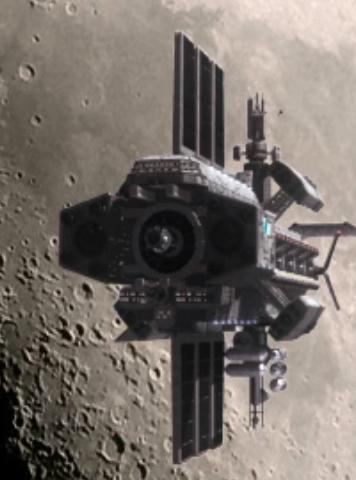 It was labelled as a disaster. In fact it was a success. The wormhole from Mars did indeed colapse, but Noah's Ark survived. It found a close Earth class planet and claimed it for humankind.
Specifications
Edit
Type: Colonization Ship
Length: 1237 m
Hardpoints: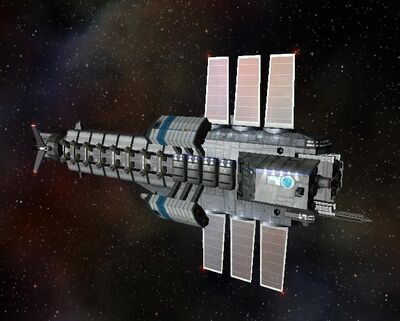 4
Ad blocker interference detected!
Wikia is a free-to-use site that makes money from advertising. We have a modified experience for viewers using ad blockers

Wikia is not accessible if you've made further modifications. Remove the custom ad blocker rule(s) and the page will load as expected.